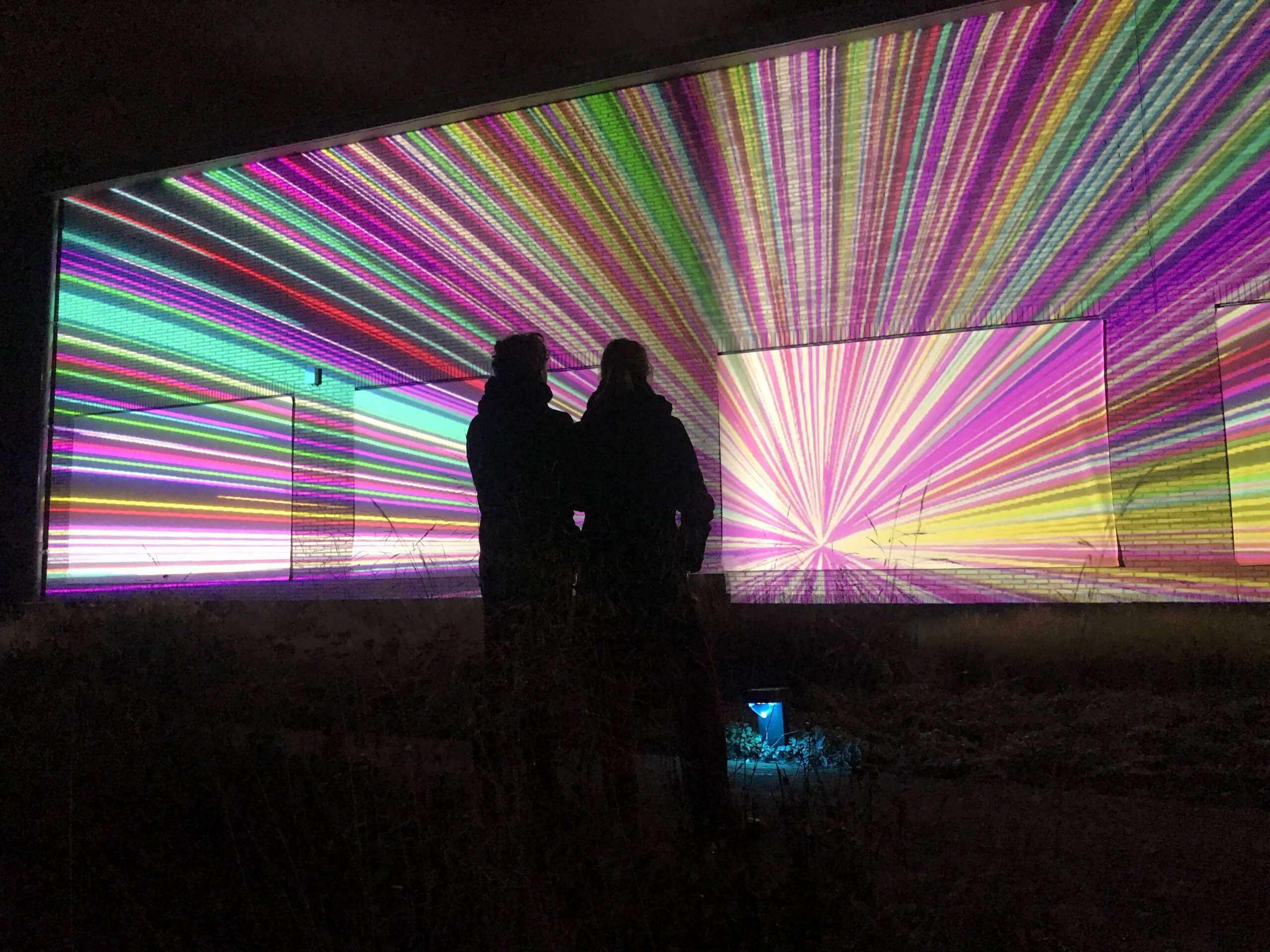 Sign up light artwork
Each edition of GLOW includes around 25 to 30 light art projects from national and international light artists and talents. These projects can be enjoyed every year in November in the centre and surrounding areas of Eindhoven.
Registrations for 2022 are closed. A new call for entry will be placed in November.
GLOW Foundation is always looking for distinctive quality work from professional light artists. So, you are more than welcome to register! All applications of artwork from artists, designers, talents or collectives are assessed according to several criteria. Firstly, whether it fits in with GLOW Eindhoven on substantive and visual levels. We determine whether your work contributes to the vision of GLOW Eindhoven: 'Light art for all'.
Projects and works that are eligible for GLOW:
Light project or object – light artwork light installation – light projection – video mapping – interactive installation
Sufficiently visible for a large audience
Application of new lighting techniques – new shapes – light design
Light! In all shapes and sizes
Projects that are NOT eligible for GLOW:
Artworks that have no connection with light
Projects, works or performances in which light as a component or subject becomes so abstract that it is no longer 'visible' to the audience
Music, shows van performances along the GLOW route