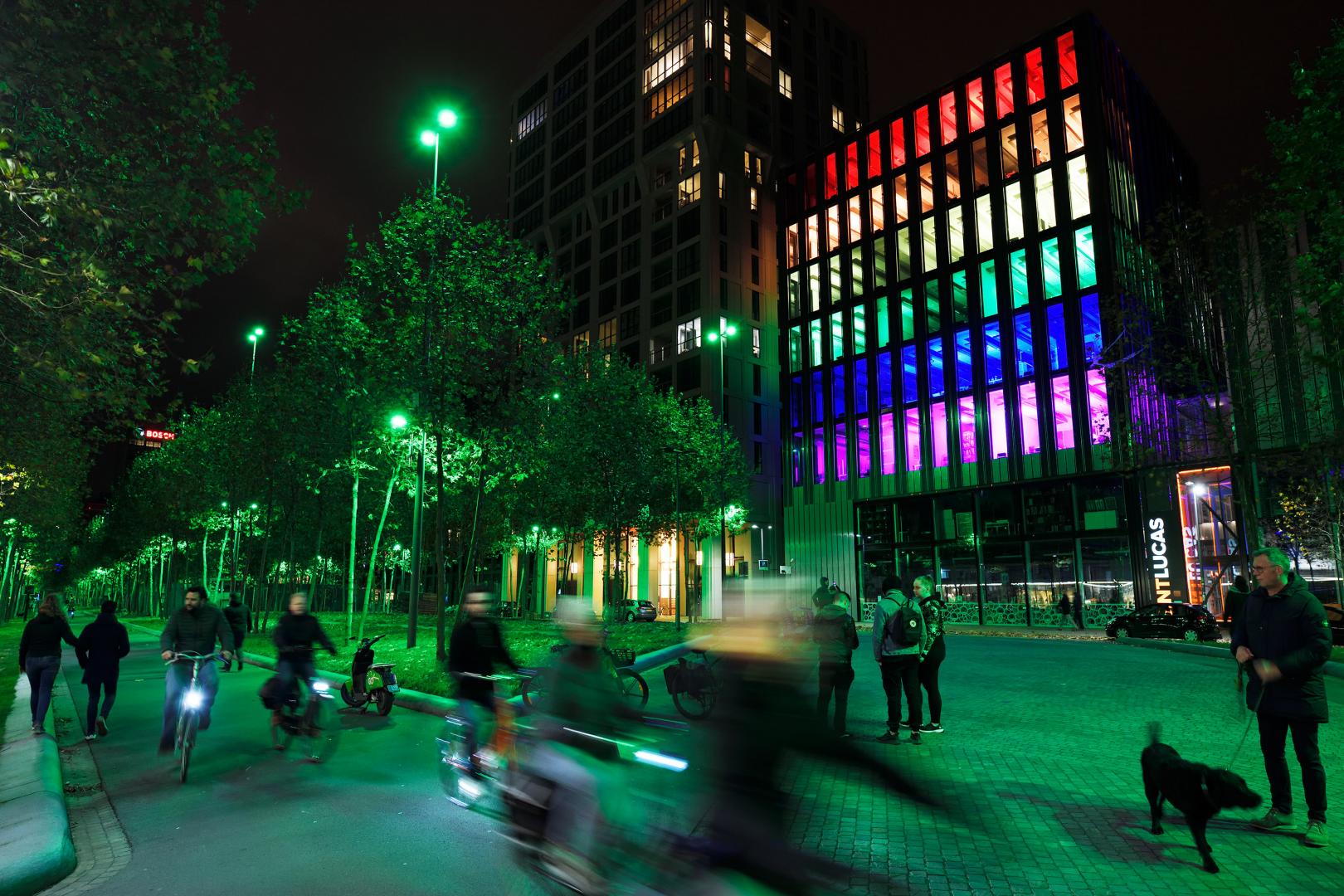 The route
Important news! The fixed, collective route is back. This year we reconnect with a much-loved feature from previous editions of GLOW. After two strange years, we are happy to announce that we will once again be walking through the heart of Eindhoven together. Finally!
Ingenious light art will transform the city centre into one big exhibition. Thirty light installations will warm and connect the inner-city during GLOW from 12 to 19 November. Visitors will be able to share in the collective experience. These shared 'wow-moments' – between visitors, residents, young and old – are special. The roofs, streets, buildings and parks along the route will be given a new look in 'Urban Skin'. Check out the route here. From October onwards we will announce the participating light artworks that you will see along the path.
The route connects the city. Determine your starting point yourself, but the easiest way is to start at Eindhoven Central Station. From there you walk the route of 5 kilometer in an average of 3 hours.
New! The GLOW audio tour
You have been able to see GLOW for 17 years already, but now you can also hear the light festival. An important new component this year is the audio tour. It includes special stories, anecdotes, technical challenges and humorous details. Hear the artists' voices, straight from your own phone. Don't forget to bring your earphones!
You'll hear things you would otherwise never see. A private guide for everyone.
The audio tour will be online in November. Wil je zeker weten dat je de tour niet misloopt? Vul dan hieronder je e-mailadres in en we geven je een seintje zodra de tourguide klaar staat. We ask for a one-time contribution of €2.
How does it work?
Enter your e-mail address below to receive updates about the audio tour
You will receive an e-mail with a payment link when it's available
After payment, you will be redirected to a page where you can listen to the audio tour. Enter your e-mail address to log-in and listen at a later date.
The interactive route shows you exactly where you are and which light artworks are on display. Click on an artwork to listen, pause whenever you want to and continue walking/listening when you're ready
Stay informed about the glow audio tour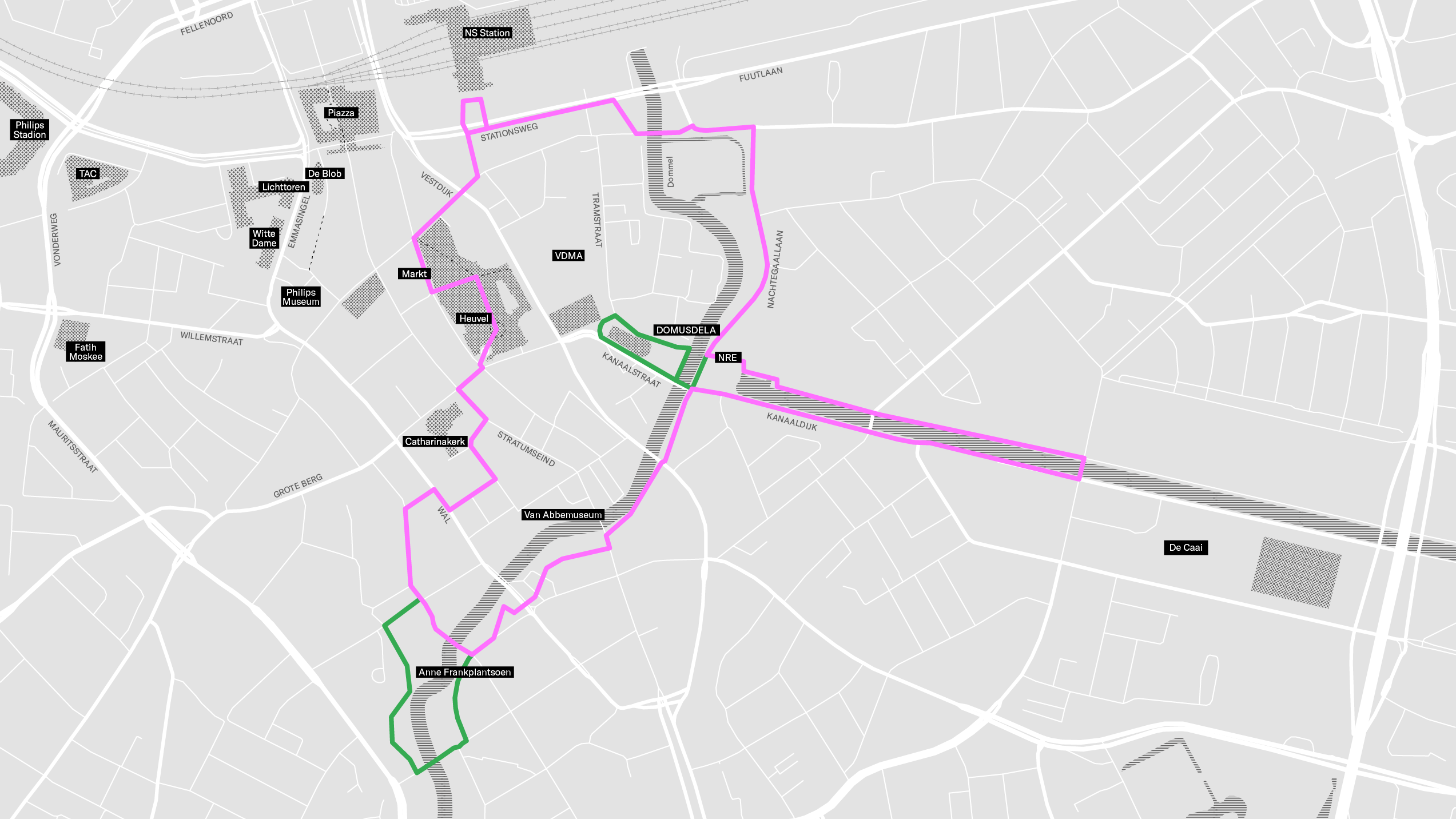 Become a partner
GLOW Eindhoven exists thanks to special collaborations and tailor-made partnerships
One-time donation
Donate a voluntary amount easily and safely. The GLOW Foundation is happy with every donation!