Food and Drinks
From November 11th to 18th, the heart of Eindhoven will once again be transformed into a scene filled with light. The city center will radiate warmth during The Beat. Walk together along the route through the center of Eindhoven and stop here and there for a drink and a short break. Alternatively, start your evening off right and dine at one of our GLOW Hosts.
At the GLOW Spots, you can order various types of drinks and snacks; these are the larger catering areas. The GLOW Hosts are official restaurants where you can dine, rest, or take a short break. Check out all the GLOW Hosts here and make a reservation in advance to secure your table!
GLOW SPOTS: Hospitality squares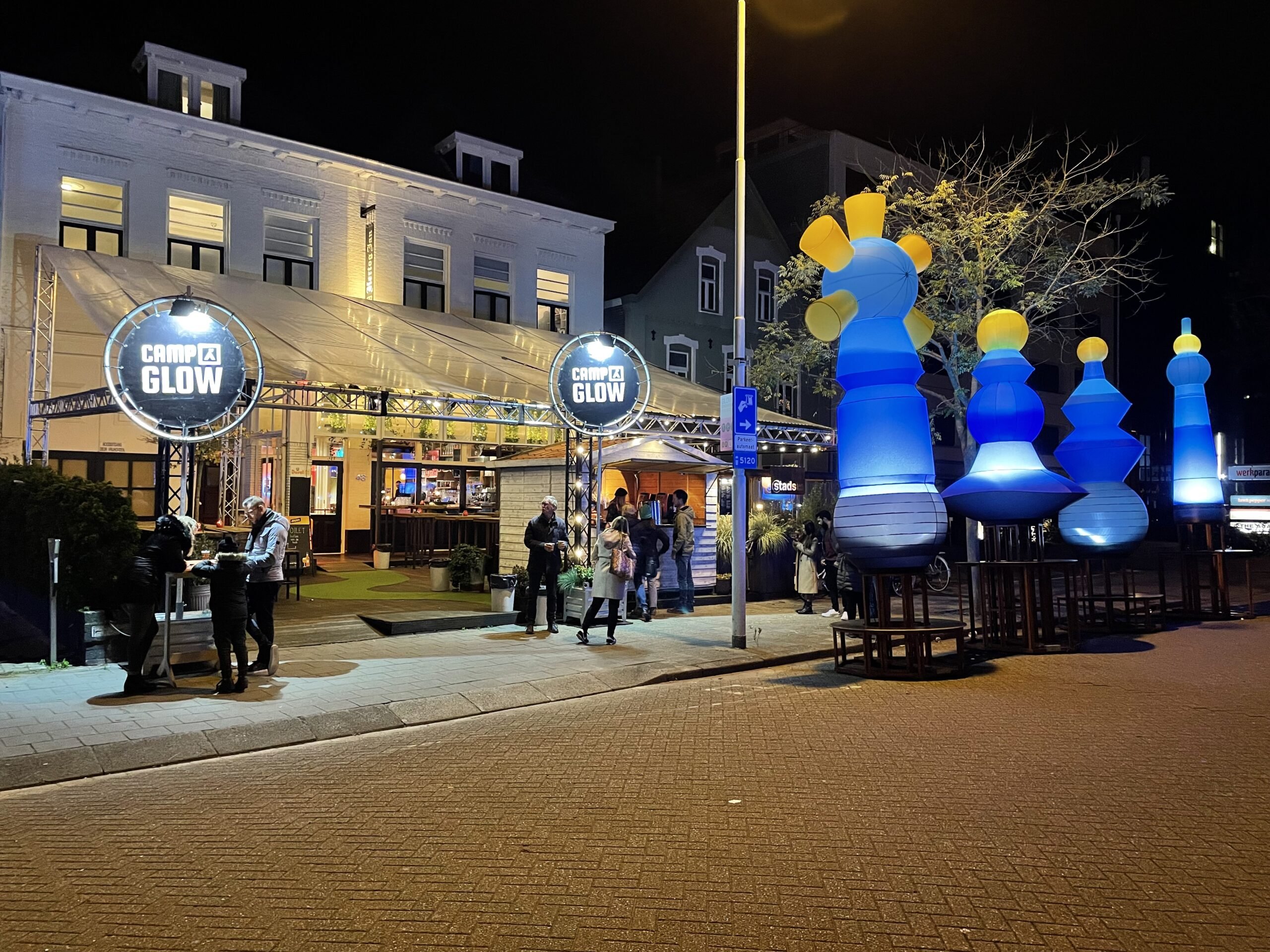 Stads Bar & Food
Hospitality square with public restrooms, including an accessible restroom.
View on route
Stads Bar & Food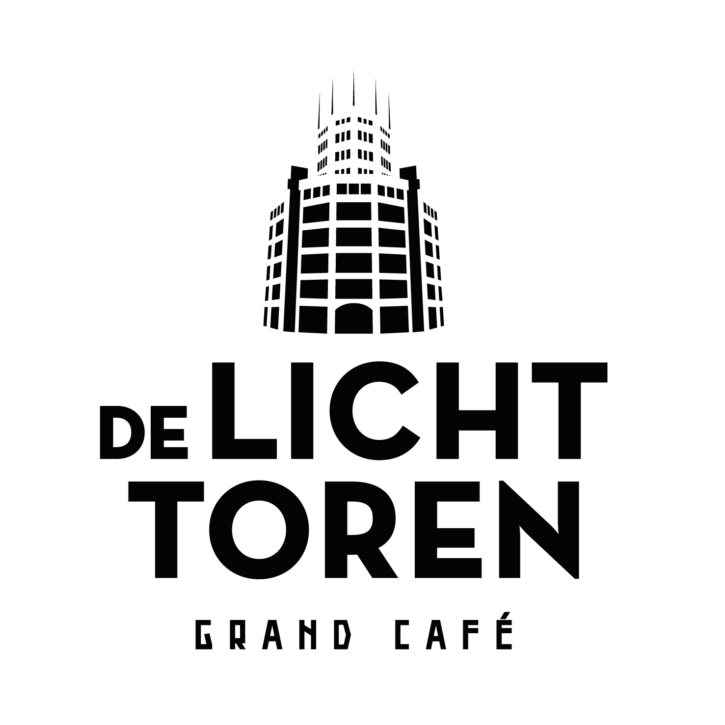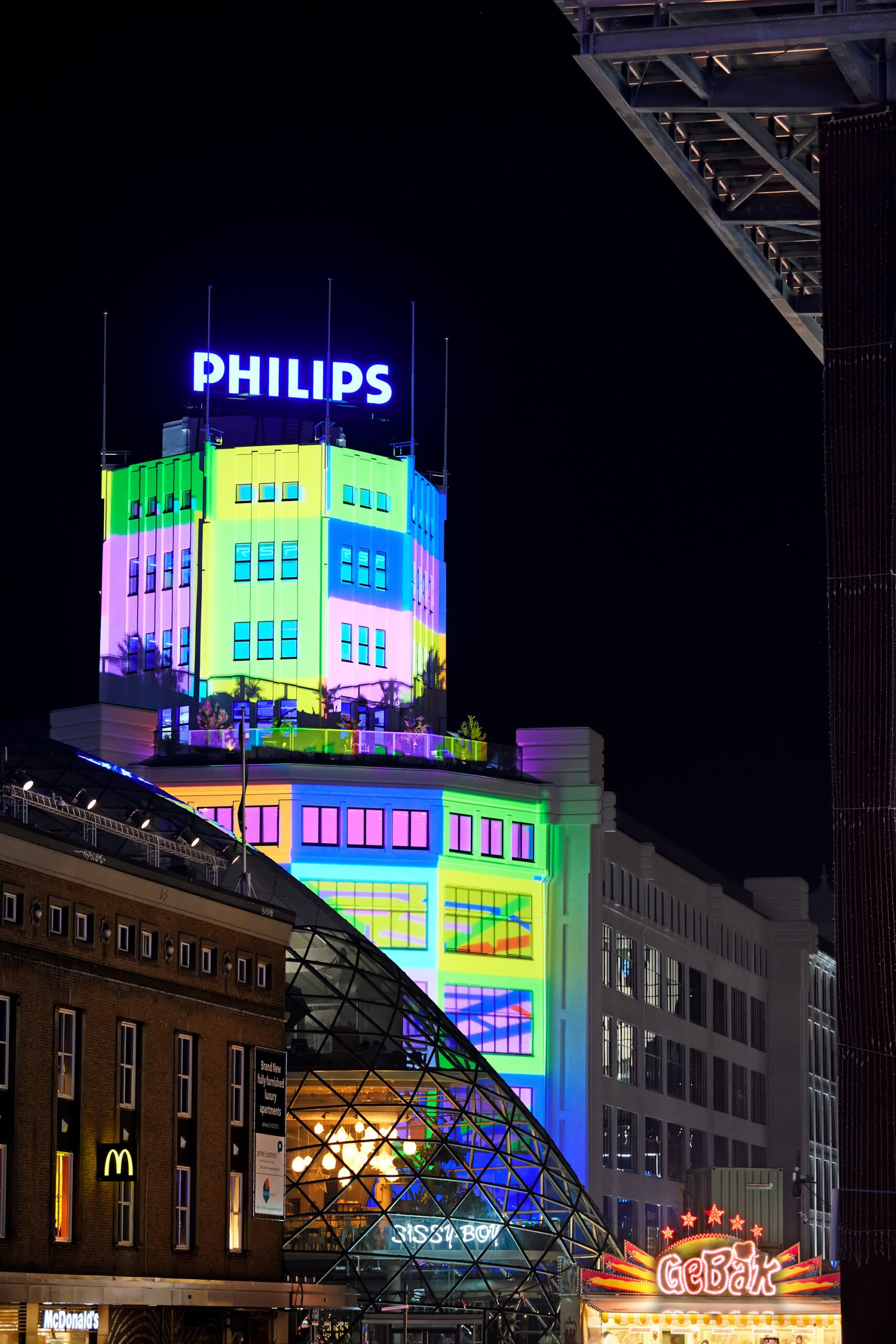 De Lichttoren
The terrace in front of and around De Lichttoren has been transformed into a cozy 'Winter Wonderland'! The square is furnished with picnic tables and charming chalets where you can grab the tastiest to-go snacks and drinks like sausage rolls, churros, poffertjes, coffee, and other beverages. The perfect spot to enjoy the projection on De Lichttoren: one of the highlights of GLOW. If you feel like sitting indoors for a while during your walk or after the GLOW route, step inside the grand café for a well-deserved drink. Public restrooms, including an accessible restroom, are available.
View on route
De Lichttoren
GLOW HOSTS: Restaurants & Bars
Become a partner
GLOW Eindhoven exists thanks to special collaborations and tailor-made partnerships
One-time donation
Donate a voluntary amount easily and safely. The GLOW Foundation is happy with every donation!