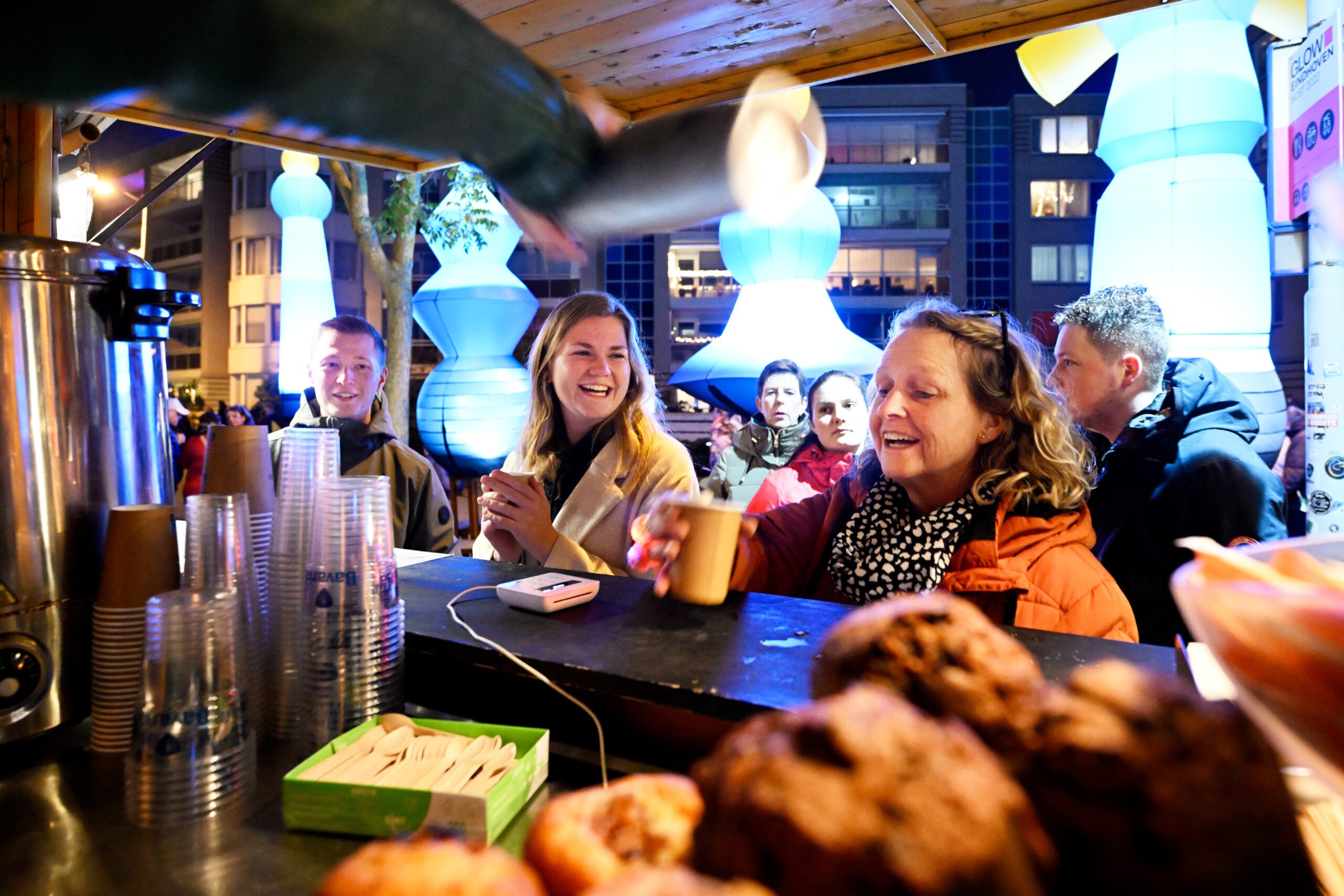 Official spots
Downtown Eindhoven will once again be transformed into the largest public light art spectacle from November 11th to 18th. The city center will shine with warmth and light during The Beat.
Since its first edition in 2005, visitor numbers have grown tremendously. Around 750,000 visitors have been following the joint route ever since. Throughout the day and late into the evening, all these visitors search for the most enjoyable, cozy, and tastiest dining and drinking establishments. They consult GLOW's information channels to secure a table in time and immerse themselves in Eindhoven and the ultimate GLOW experience. Don't wait until the last moment, as the city will be glowing with light from November 11th to 18th, and you want to be there as a Host.
The GLOW Hosts are an integral part of the light festival. You can find the GLOW Hosts as official spots on the interactive digital map, the physical map, and the social media channels.
The route for GLOW 2023 will be published in September. Check out the route with Hosts from 2022 below, and you'll recognize the Hosts by the icon provided.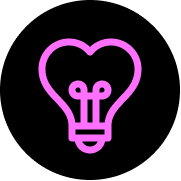 Publicity to a large audience
As a Host, you benefit from the extensive media reach that GLOW offers. As a festival, GLOW is incredibly popular among people of all ages, from Brabant and beyond. As a Host, you leverage that reach, connect with future guests, and generate more brand awareness.
What can you expect as a Host?
• Name mention on social media platforms: Instagram, Facebook, LinkedIn. See the statistics below.
• A special Host feature on GLOW Monday on Instagram. This video will be created by our content creators and can be used for your own communication.
• Inclusion on the physical and digital map of GLOW.
• A facade sign (signing), as an indication as shown in the image below.
• Listing on the GLOW website.
• You will receive photos of your restaurant taken by our photographers as a Host. You can use this photography for your own purposes.
• You will receive a short video created by our content creators for your own use.
Statistics
Facebook
Followers: 64.000 • Reach: 2.3 miljoen
LinkedIn
Followers: 3.400 • Reach: 143.000
Instagram
Followers: 18.700 • Reach: 111.000
Website
1.879.000 views (nov. 2022)
Digitale route
566.300 views (nov. 2022)
Fysieke plattegrond
20.000 samples (nov. 2022)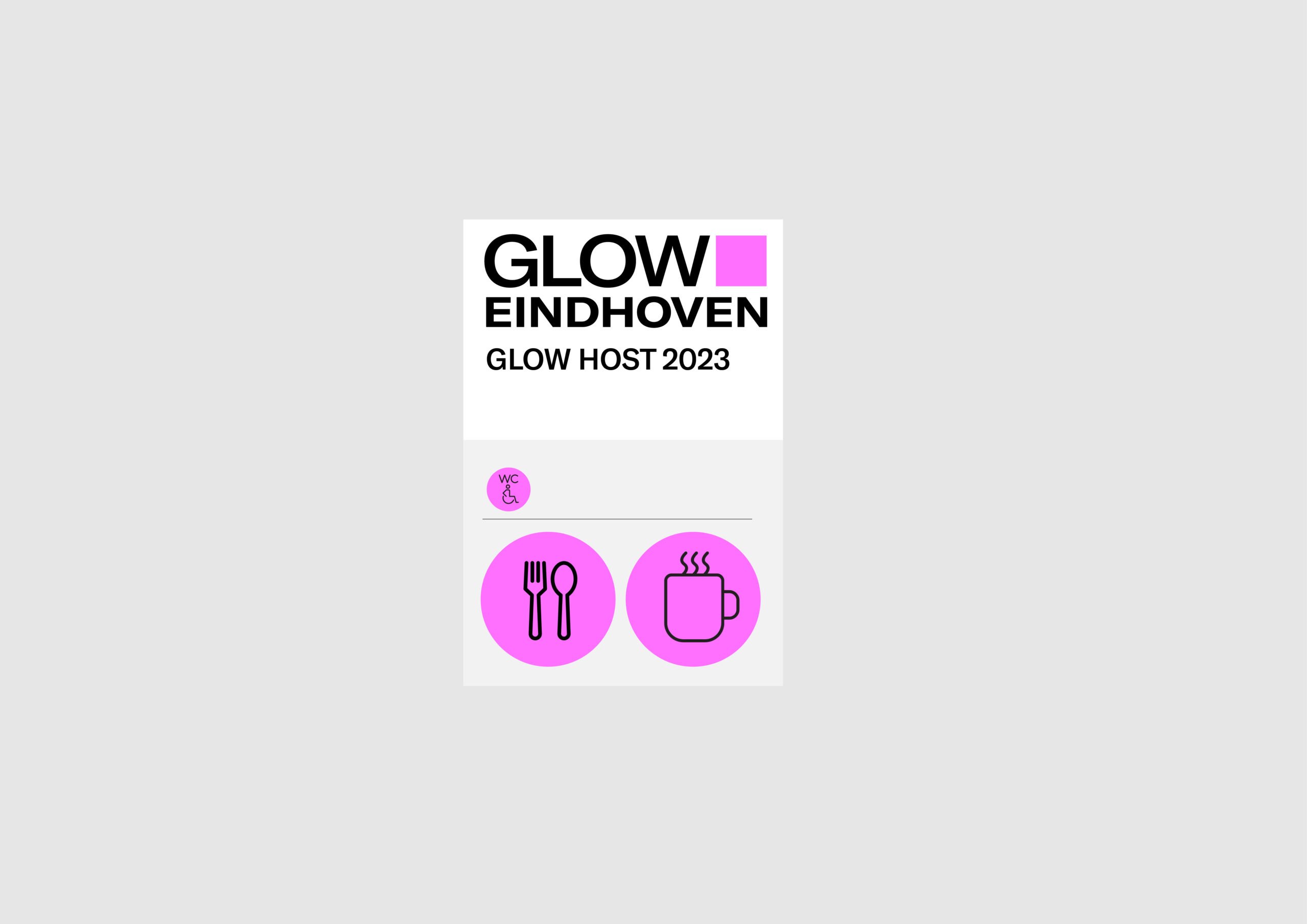 Curious?
As versatile as GLOW is, the opportunities to act as a Host are equally diverse. Do you have any questions about the possibilities? Feel free to ask them and fill out the contact form.
Become a partner
GLOW Eindhoven exists thanks to special collaborations and tailor-made partnerships
One-time donation
Donate a voluntary amount easily and safely. The GLOW Foundation is happy with every donation!