GLOW 2022 - More relevant than ever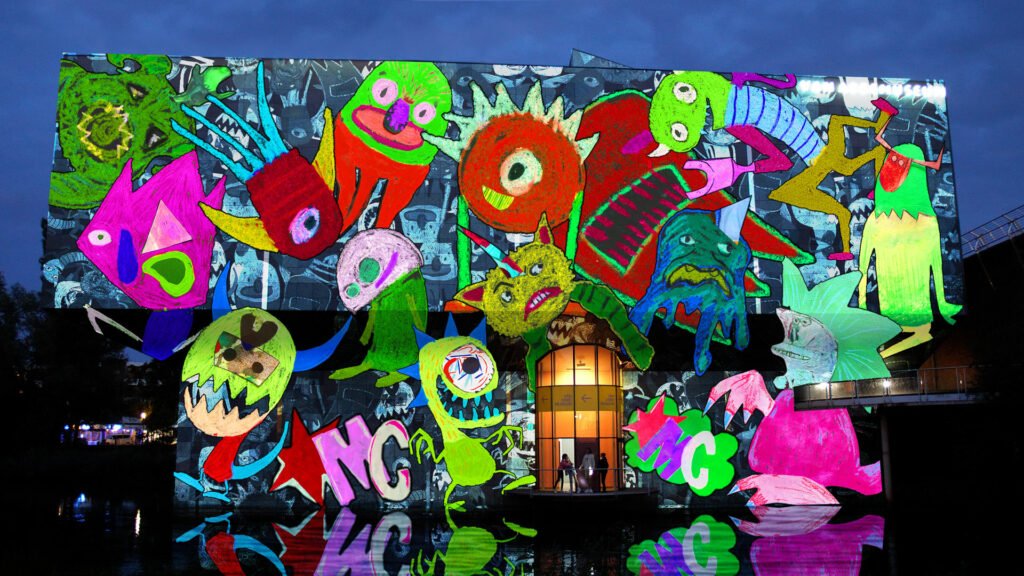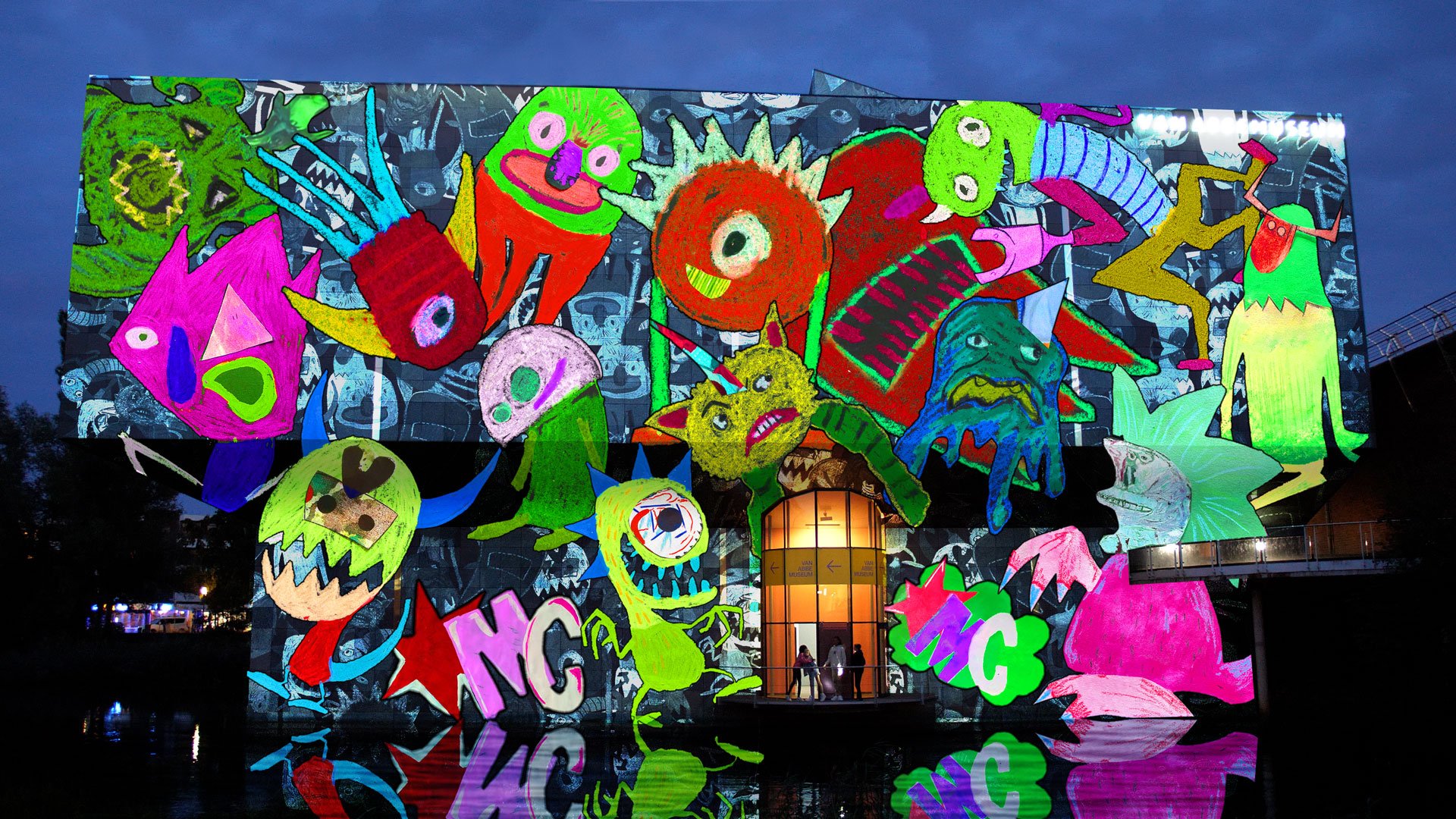 From 12 to 19 November, Eindhoven once again forms the backdrop for national and international light art during the seventeenth edition of GLOW. With the Urban Skin theme, GLOW reinforces its ambition to be one of the world's Top 3 leading light art festivals.
Urban Skin
This year, GLOW is all about Urban Skin. The light artworks cover squares, public gardens and iconic buildings, including places such as Villa Dommelhoef, the Vesteda Toren, High Tech Campus and the Paterskerk with a 'second skin', such as a moving body. GLOW highlights include the Van Abbemuseum, where 20,000 children took part in Museum Monsters, the first walking light art show ever at GLOW, by French collective Picto Facto. And Connecting your Love, in which, according to a Chinese myth, butterflies form a bridge between people and worlds.
International ambition
This edition features renowned international light artworks, and and no fewer than 21 of the 33 light artworks are premiering at GLOW. Collaborations encouraged by GLOW were formed between companies, training institutes, residents and artists. The results are unique, innovative light artworks which cover current and relevant themes such as loneliness, diversity, inclusiveness and sustainability. This combination of international light artworks and homegrown innovation attracts more than 750,000 visitors and many curators of international light art festivals to Eindhoven each year.
"GLOW is already a proven international stepping stone that launches light artists, and now we want to grow further into a global Top 3 light festival in the field of international technically advanced and relevant light art" says festival director Ronald Ramakers.
Light and energy
Ramakers continues, "That's why GLOW is freely accessible, and this year, the usual  has made a comeback. To further enrich the visitor experience, we've also developed an audio tour for the first time, transforming GLOW from 3D into a 4D festival."
At the same time, GLOW is taking extra energy-saving measures by turning off the lights an hour earlier from Monday until Thursday and is urging visitors to turn off lights and switch off equipment at home. In this way, GLOW, in collaboration with the visitors will try to save more energy than GLOW consumes.
More information? pers@gloweindhoven.nl
Newsletter. Newsletter.Newsletter. Newsletter.Newsletter. Newsletter.Newsletter. Newsletter. Newsletter. Newsletter.Newsletter. Newsletter.Newsletter. Newsletter.Newsletter. Newsletter.
Newsletter. Newsletter.
GLOW news in your mailbox
Become a partner
GLOW Eindhoven exists thanks to special collaborations and tailor-made partnerships
One-time donation
Donate a voluntary amount easily and safely. The GLOW Foundation is happy with every donation!