GoodHabitz supports the GLOW Talent Award!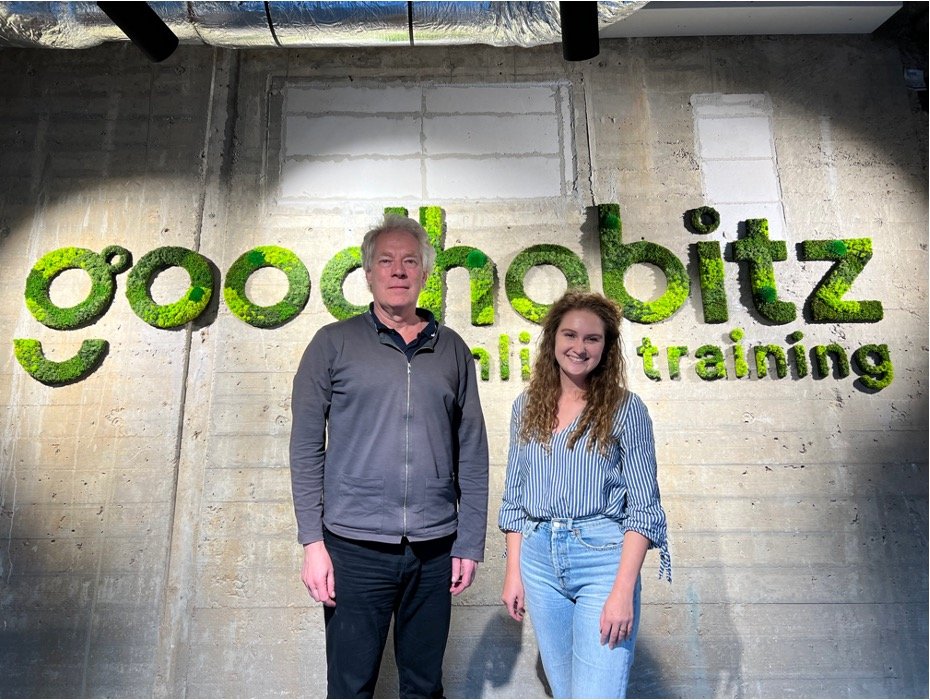 GoodHabitz strongly believes in nurturing and empowering young talent. We are thrilled to announce our collaboration in the GLOW Talent Award, an initiative that recognizes and celebrates the potential of emerging light artists.
Each year, this prestigious award shines a spotlight on the work of up-and-coming talents, often originating from educational institutions in the region. GLOW provides a stage where they can showcase their skills and creativity to the world. Whether it's the audience favorite or the jury's choice, the GLOW Talent Award has become a coveted platform. GoodHabitz is enthusiastic about playing a significant role in supporting these young talents on their journey to develop, refine, and market their creations.
Festival director Ronald Ramakers says, "From our mission 'the city makes GLOW' and our ambition to become a Top 3 Light Art Festival in the world, it is crucial to give creative and technical talent the opportunity to gain knowledge and experience and present themselves to the general public. The Talent Award is therefore one of the highlights of GLOW for me."
A previous winner of the GLOW Talent Award includes Valerie van Zuijlen with the project Moonlight and Het Schaduworgel of Liefde voor de Stad, which continued the project in GLOW 2023. Another example is the Eindhoven-based Studio Toer – previously second in the GLOW Talent Award – who are now building an international reputation with works that are exhibited worldwide.
The Talent Award will take place at GoodHabitz on Thursday, November 16. Voting for the talents can be done from November 11.
GLOW nieuws in je mailbox
Become a partner
GLOW Eindhoven exists thanks to special collaborations and tailor-made partnerships
One-time donation
Donate a voluntary amount easily and safely. The GLOW Foundation is happy with every donation!