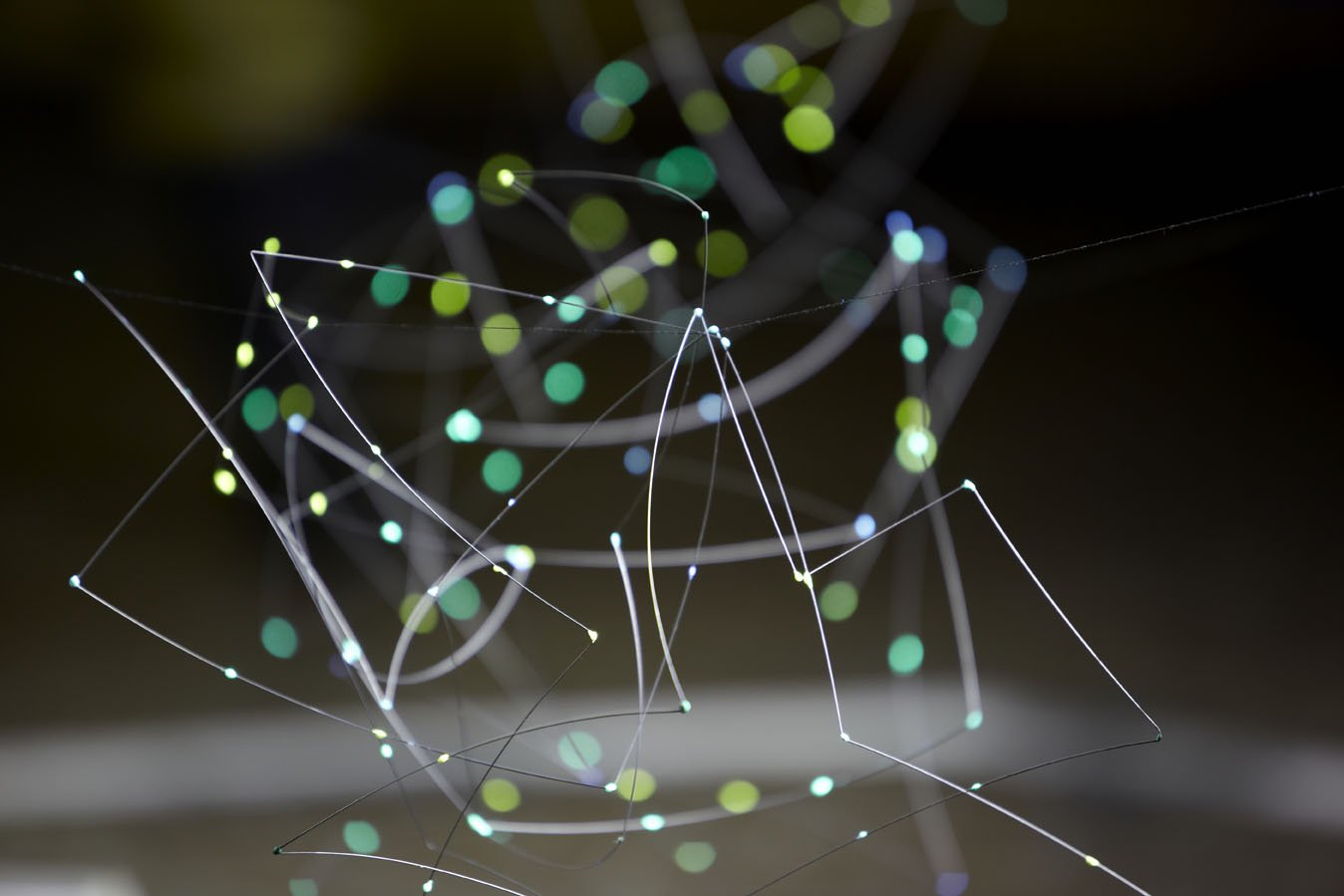 diverse werken
Navid Nuur uses everyday objects and materials such as strings, garbage bags, and fluorescent tubes, transforming them into subtle and sensory installations.
In all of his work, the concept plays a significant role. He explores conventions and the expectations with which we approach the world around us. For instance, if you fill a light bulb with neon gas and apply electricity to make it emit light, can you still call it a light bulb?
For GLOW, he presents an installation in the Schellensfabriek, responding to objects from the collection of the Van Abbemuseum with several new works. Among these, there is a piece by Dan Flavin, entirely composed of fluorescent tubes, and the video "Manipulating a Fluorescent Tube" by Bruce Nauman from 1969. Nuur's works, which also incorporate fluorescent tubes, present the original objects in new ways, shedding light on specific characteristics. The installation is completed with some older works by the artist. Additionally, under the title "The After GLOW," Nuur releases a newspaper in which he investigates the phenomenon of light and darkness to better understand them. The newspaper was distributed for free during the 2010 edition.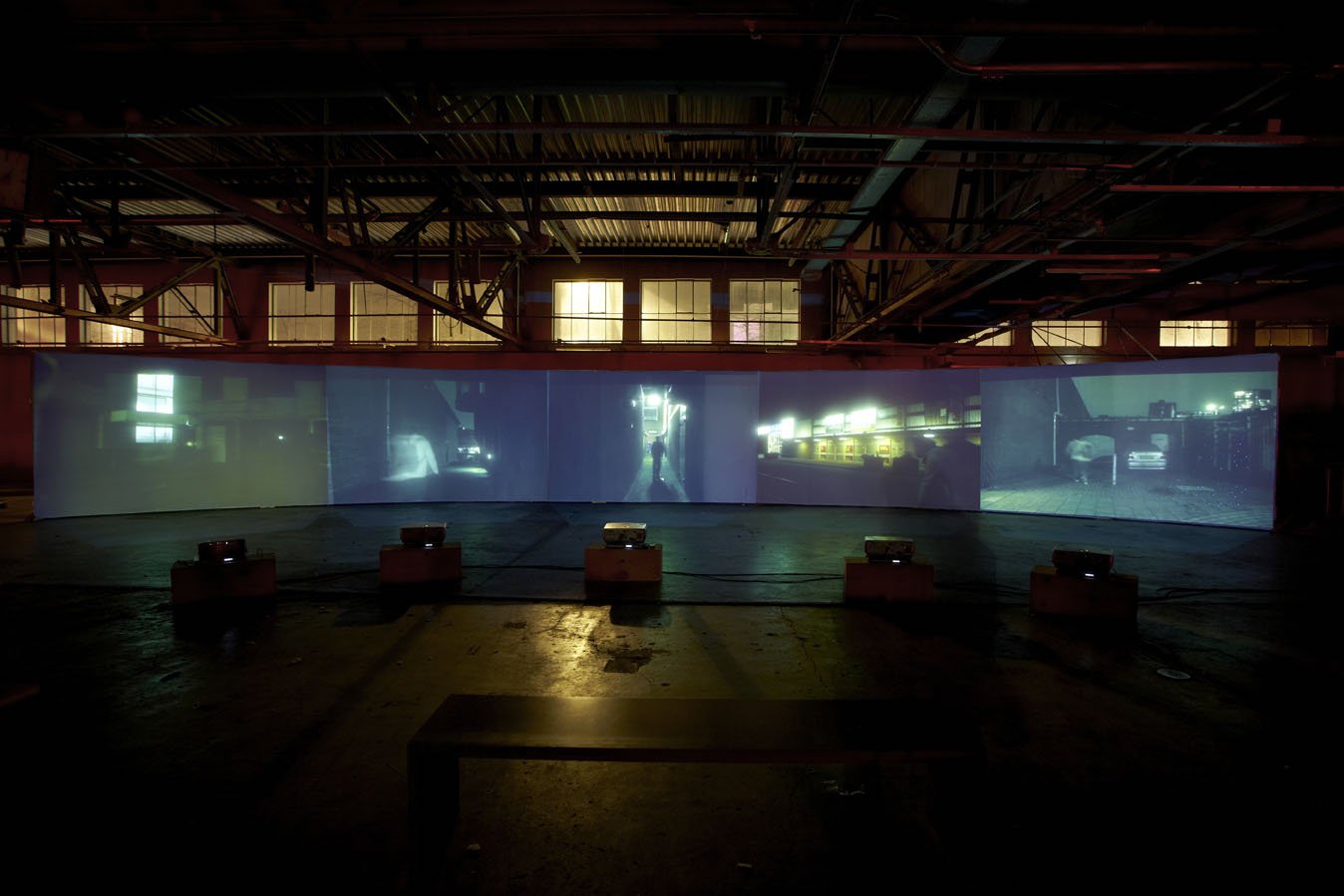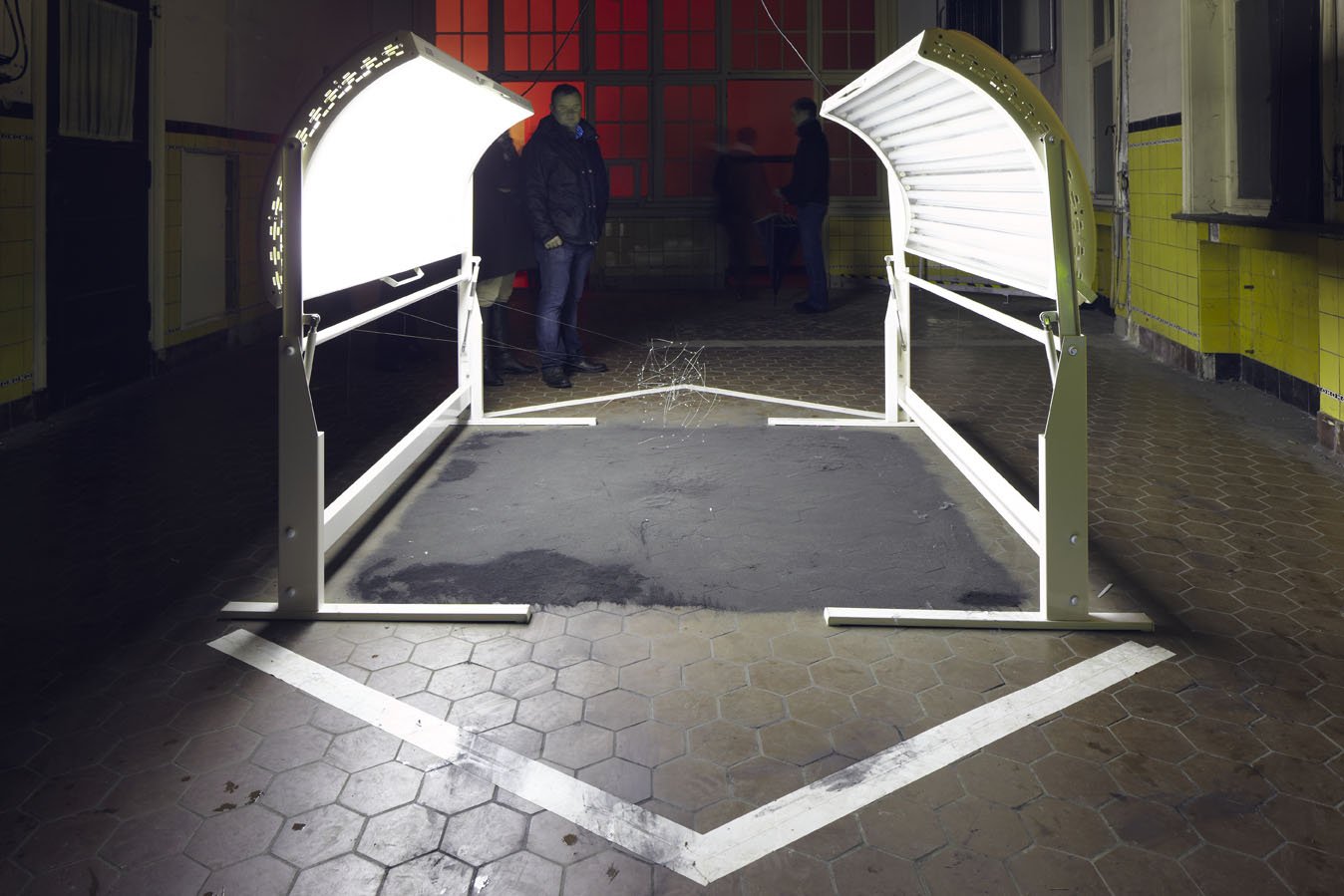 About the artist
Navid Nuur
Projects. 2010.Projects. 2010.Projects. 2010.Projects. 2010. Projects. 2010.Projects. 2010.Projects. 2010.Projects. 2010.
Projects. 2010.
Become a partner
GLOW Eindhoven exists thanks to special collaborations and tailor-made partnerships
One-time donation
Donate a voluntary amount easily and safely. The GLOW Foundation is happy with every donation!