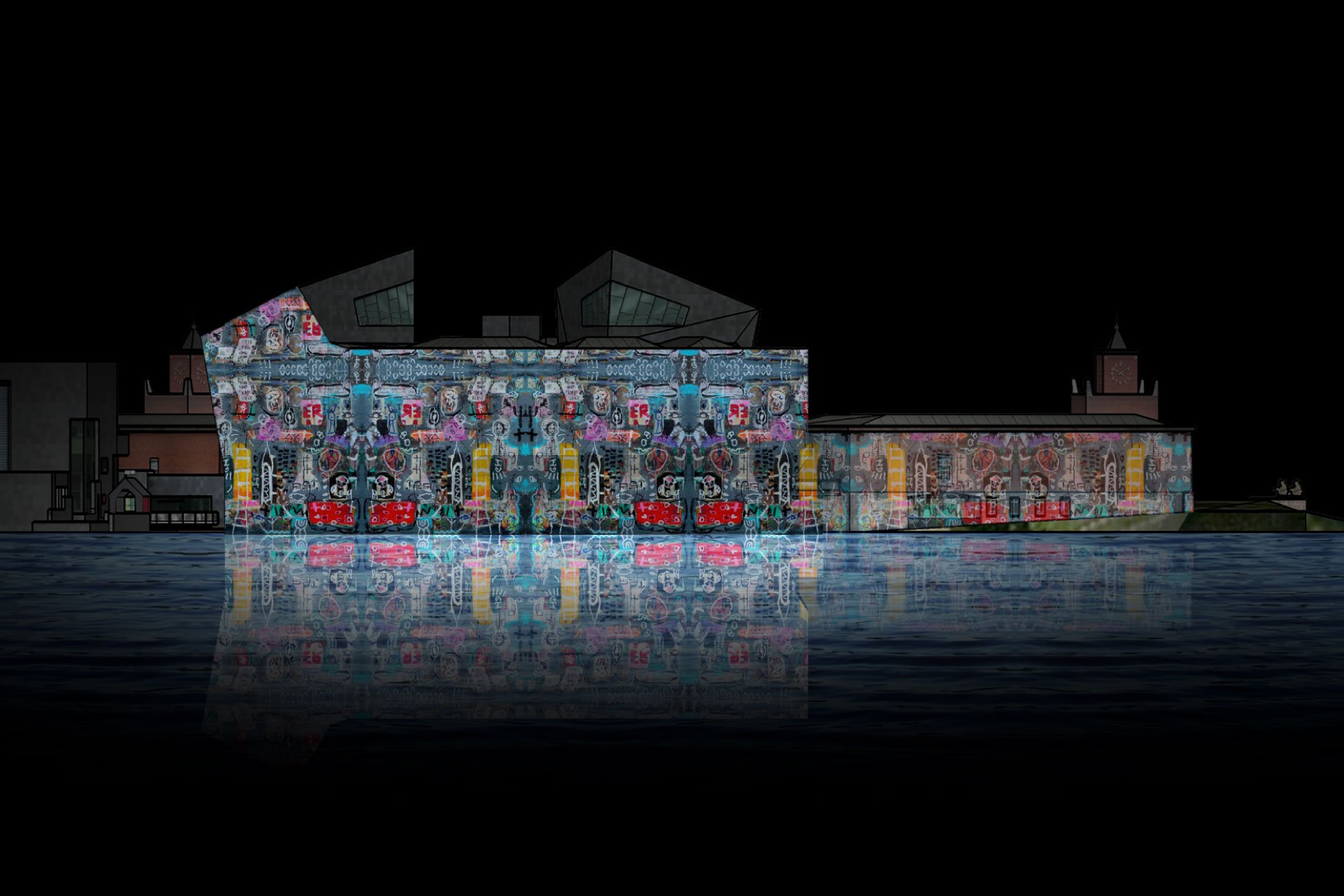 Create your own Museum Monster
Create your own Museum Monster
Good to see you! On behalf of Hugo Vrijdag and the Museum Monsters we welcome you to the club. Hugo is a light artist. He came up with the idea of making monsters and is happy to invite all the children in Eindhoven to join in. His Museum Monsters idea came from the graffiti tags he saw all over the city. Now he invites you to come up with your own creation and to take over the Van Abbemuseum. The tiny, weird, disgusting, roaring, quirky and sometimes scary monsters will take over both the inside and outside of the museum. Together and individually, they create a collection of monsters and tags. The Urban Skin – the theme of GLOW 2022 – will be applied one layer at a time and will become thicker and thicker due to the large number of tags. Yikes!
" C h i l d r e n w h o e x h i b i t w o r k i n a m u s e u m a t a y o u n g a g e s e e a r t a s t h e w o r k o f t h e i r c o l l e a g u e s " - H u g o V r i j d a g
- Hugo Vrijdag, light artist, initiator of The Ontdekfabriek
You can get to work at school or at home to draw your very own fantastic Museum Monsters. Want to know how? Schools can download the instruction letter from the website of het CultuurStation. Or you can watch the instruction video here.
Wear your Monster Badge
All Museum Monsters members wear a Monster Badge. So you can secretly recognise other members of the club without anyone noticing. Exciting! Find out how to make your badge here. And don't forget to wear your badge on Sunday 13 November. This is the day that you'll join forces with the other members of the club to take over the Van Abbemuseum.
Become a partner
GLOW Eindhoven exists thanks to special collaborations and tailor-made partnerships
One-time donation
Donate a voluntary amount easily and safely. The GLOW Foundation is happy with every donation!