Talent Awards by GoodHabitz
Every year, the Talent Awards shine a light on emerging talents from the region. Student teams from various educational institutions such as SintLucas, Design Academy Eindhoven, Fontys University of Applied Sciences, and TU Eindhoven participate in the Awards to win a prestigious prize. The festival provides a platform to showcase skills and creativity to a broad audience. Whether they are chosen as the audience favorite or the choice of the professional jury, the Talent Award opens doors to creative innovations.
Professional jury price
An expert professional jury will evaluate the nominated projects based on GLOW's core values: accessibility, innovation, connectivity, and the WOW factor. The winner will receive a stimulus prize worth €2,500 for further development in GLOW 2024.
And your vote counts for the Audience Award!
Please vote
Join in and make sure one of the nominated student teams has the opportunity to further develop their project with a valuable prize worth €1.500,-. Your vote makes a difference!
Starting from November 11th, you can vote for your favorite.
See the winners from the GLOW Talent Awards 2023: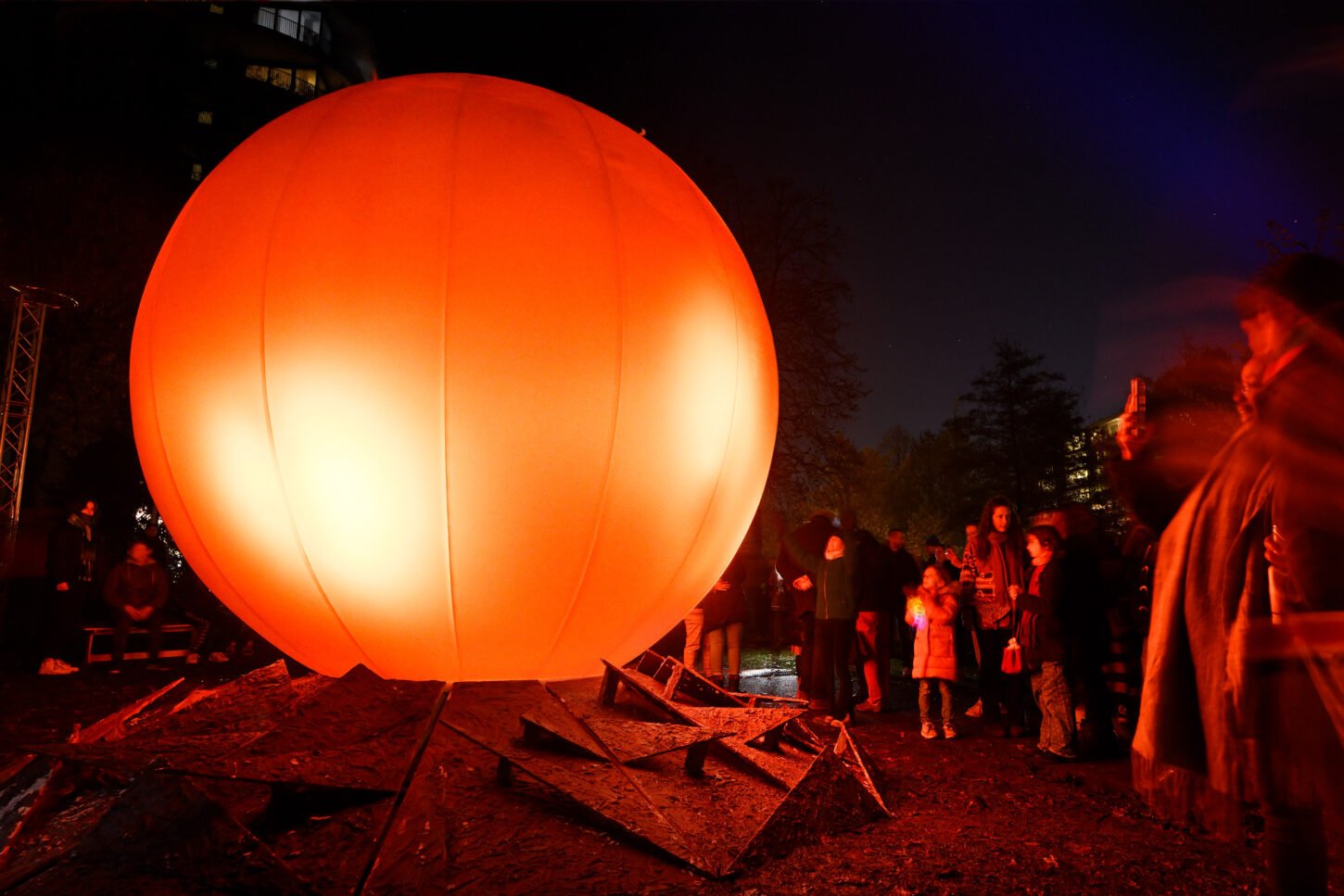 GLOWBLE – Team IGNITE
2023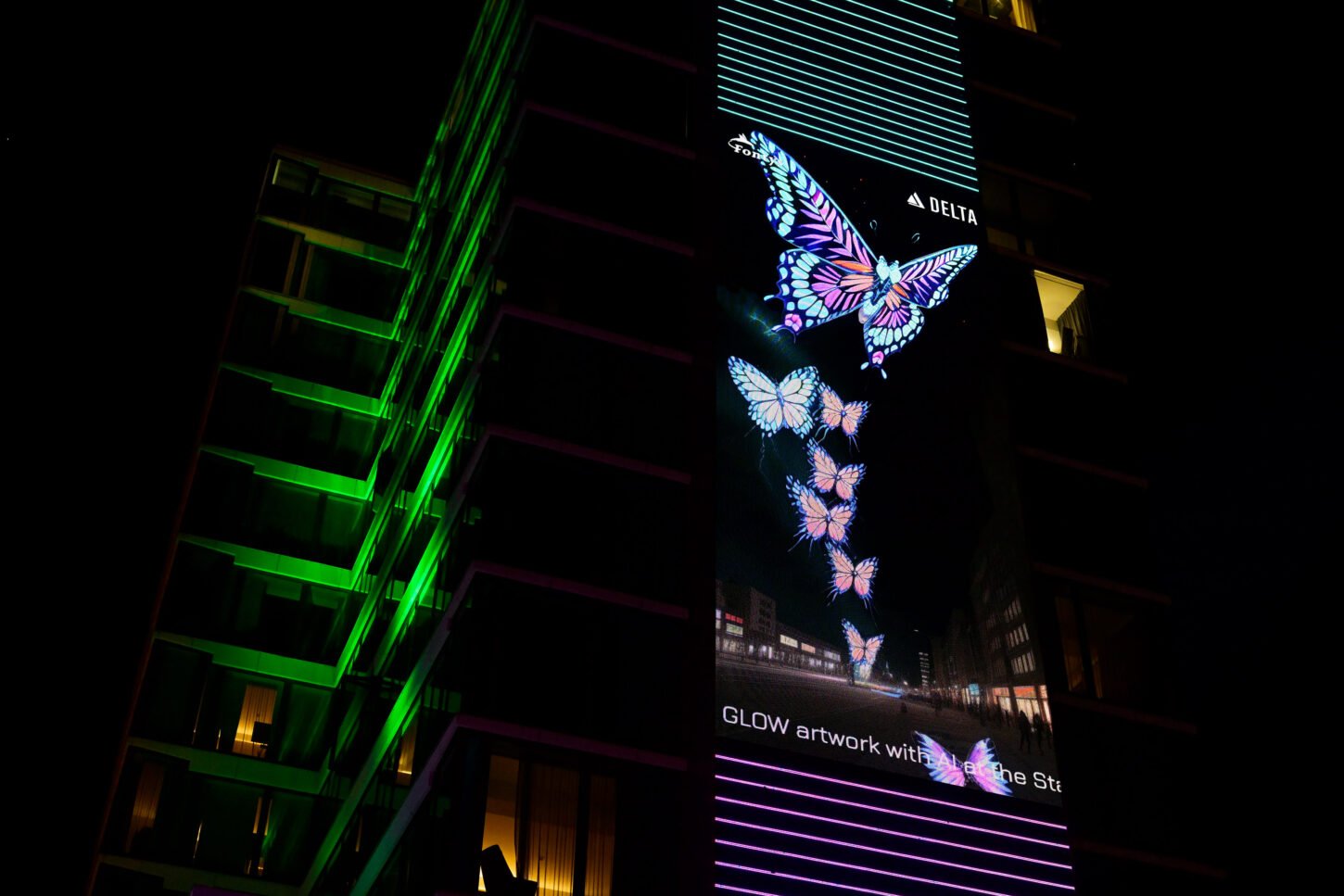 Futures of GLOW? – Fontys ICT
2023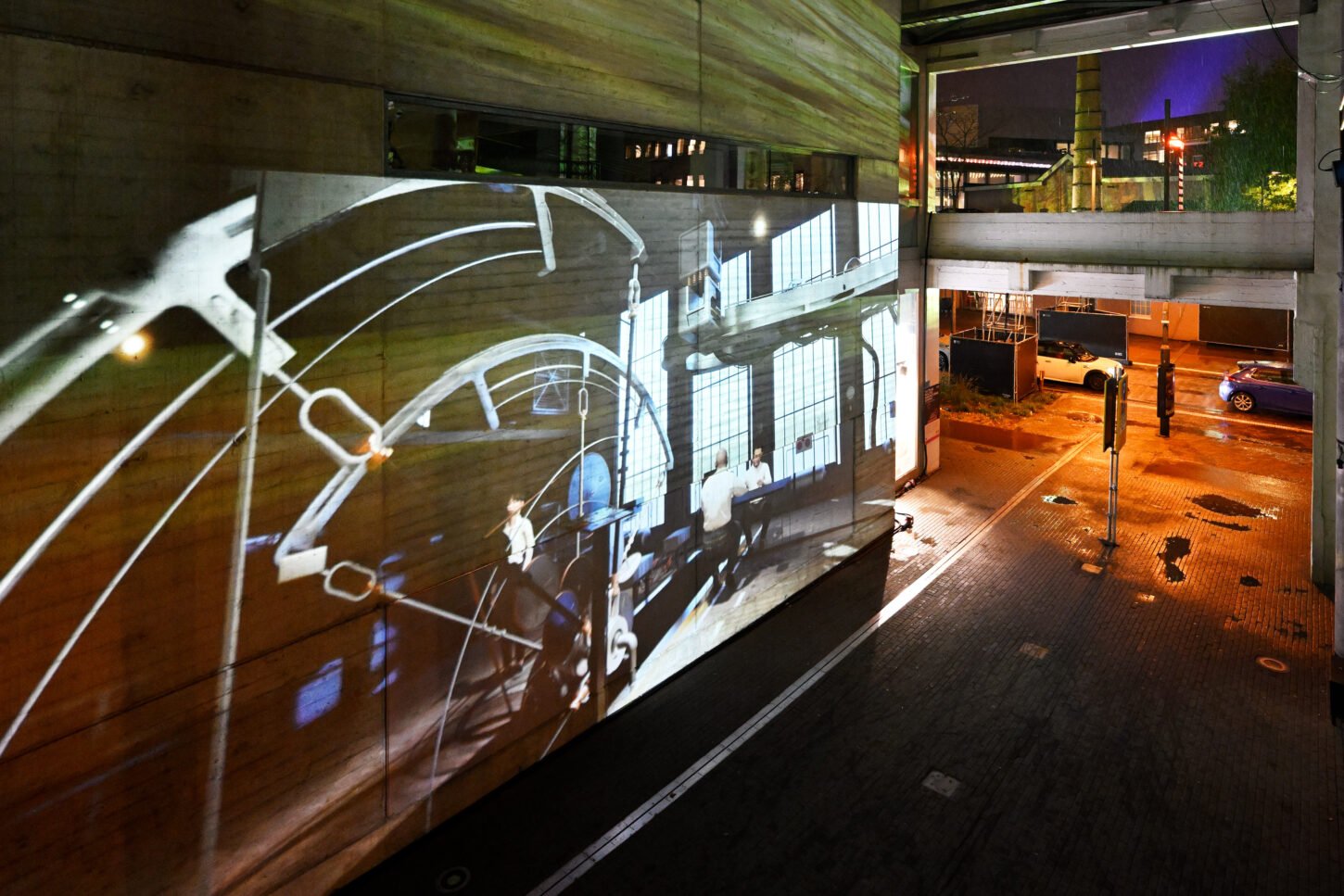 The Trans Realities Manufacturing Company – Design Academy Eindhoven
2023
Paper Trails – Team IGNITE
2023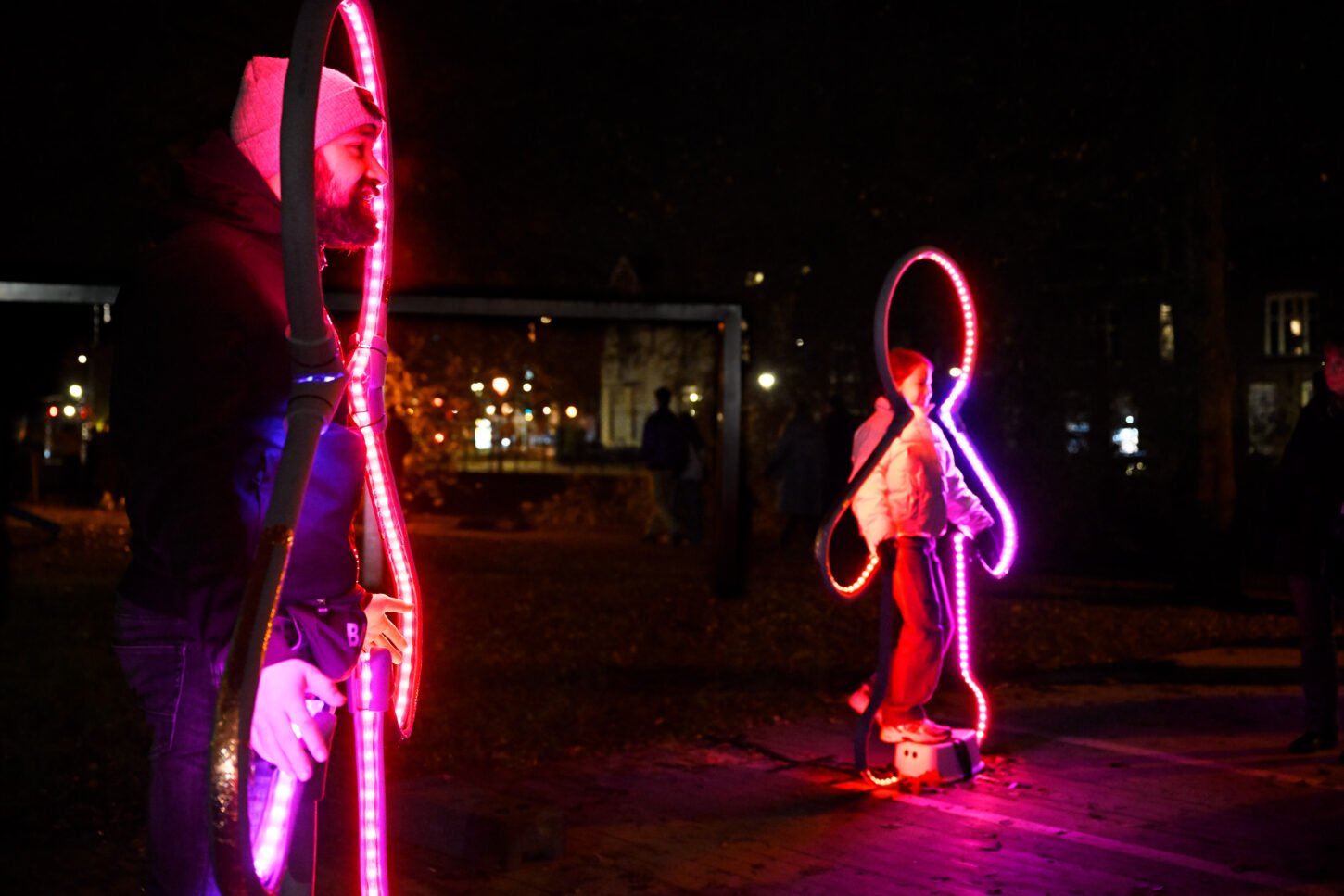 Together – Fong Yee (SintLucas)
2023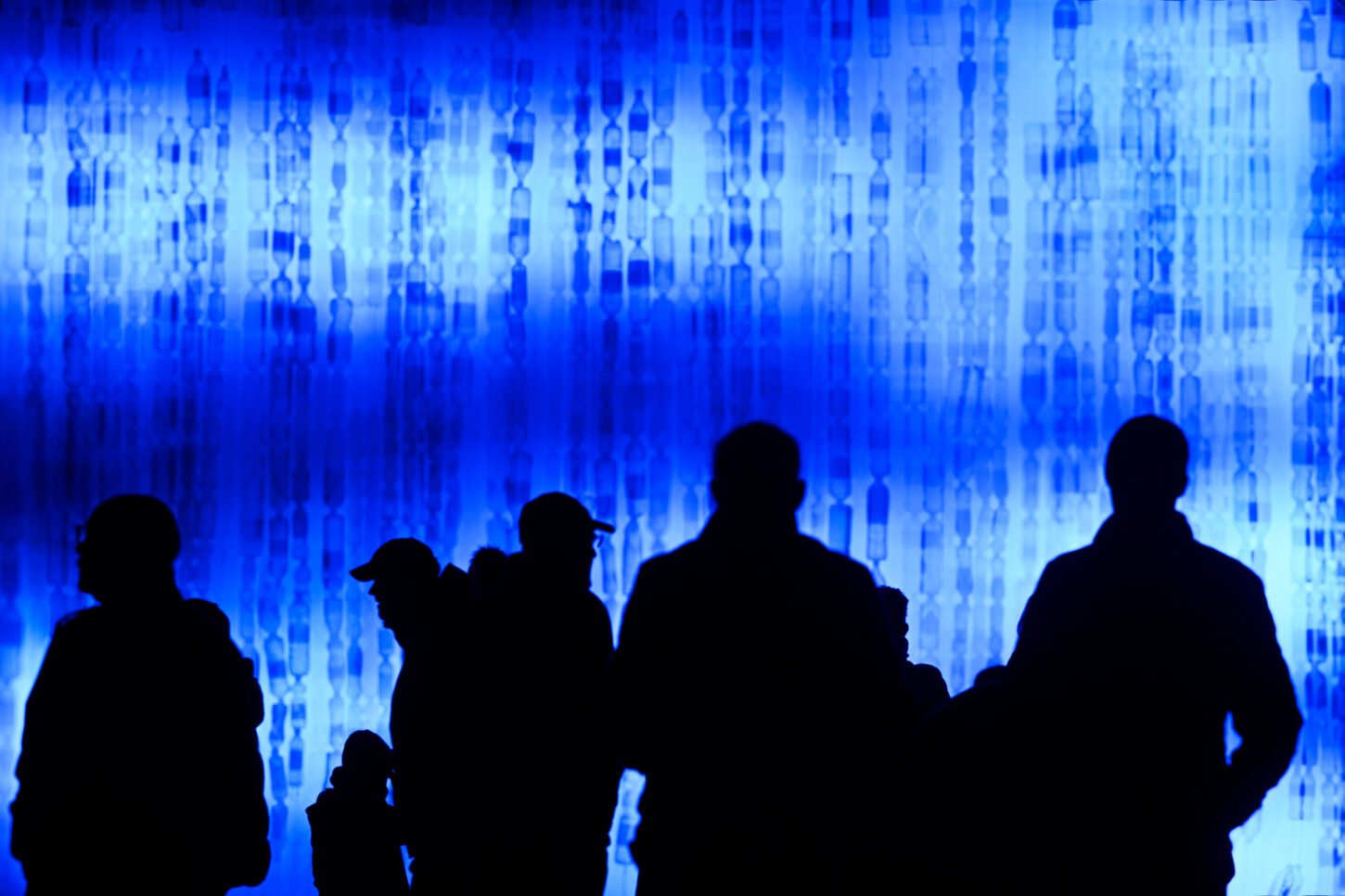 Statiegeldvis – SintLucas
2023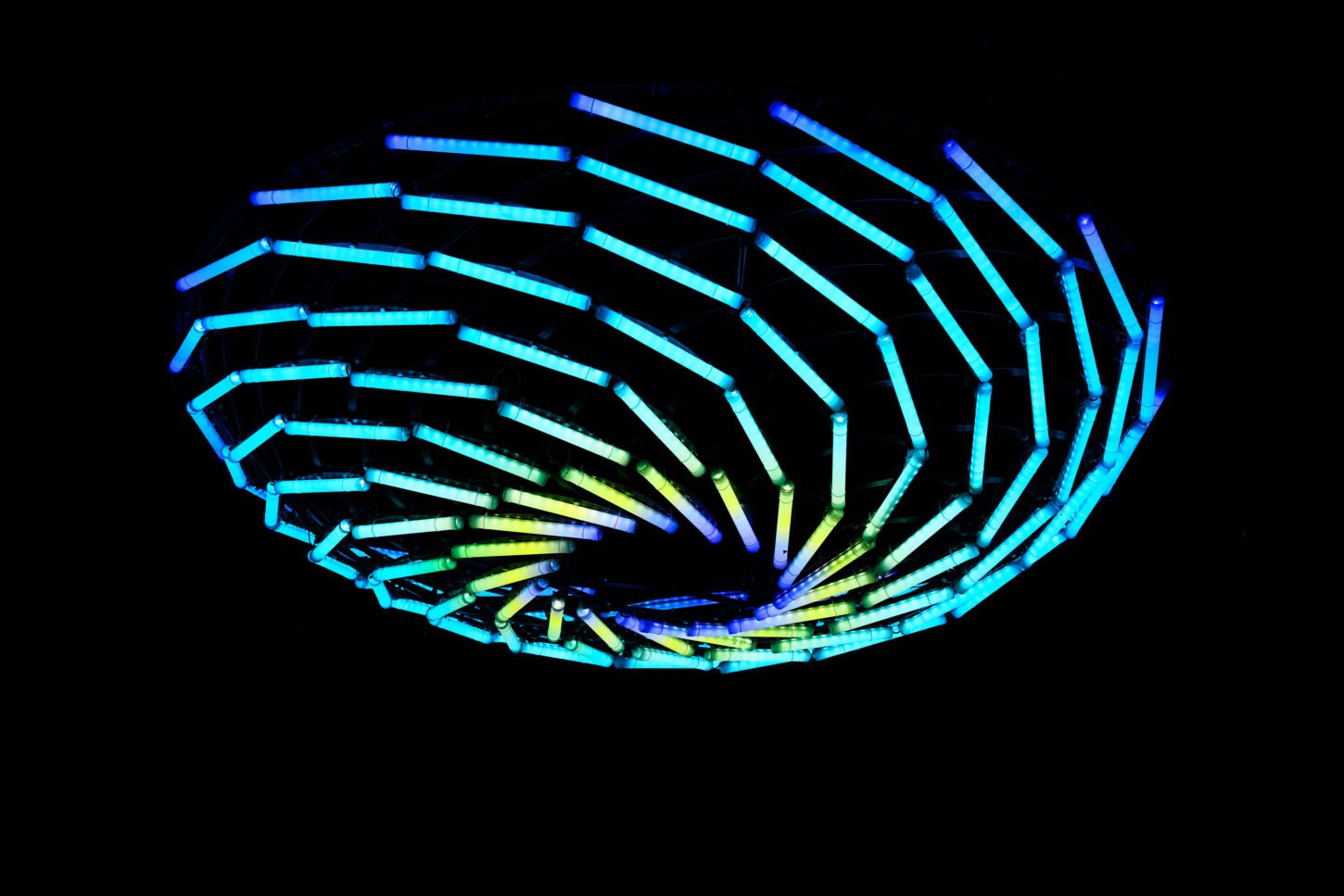 Eye of the Storm – Fontys Engineering
2023
Talent Awards by GoodHabitz
GoodHabitz is a partner of the GLOW Talent Awards and plays a key role in supporting these young talents on their journey to develop, refine, and bring their creations to the market. As an online learning platform with roots in Eindhoven, GoodHabitz encourages light artists to fully harness their special potential in this way.